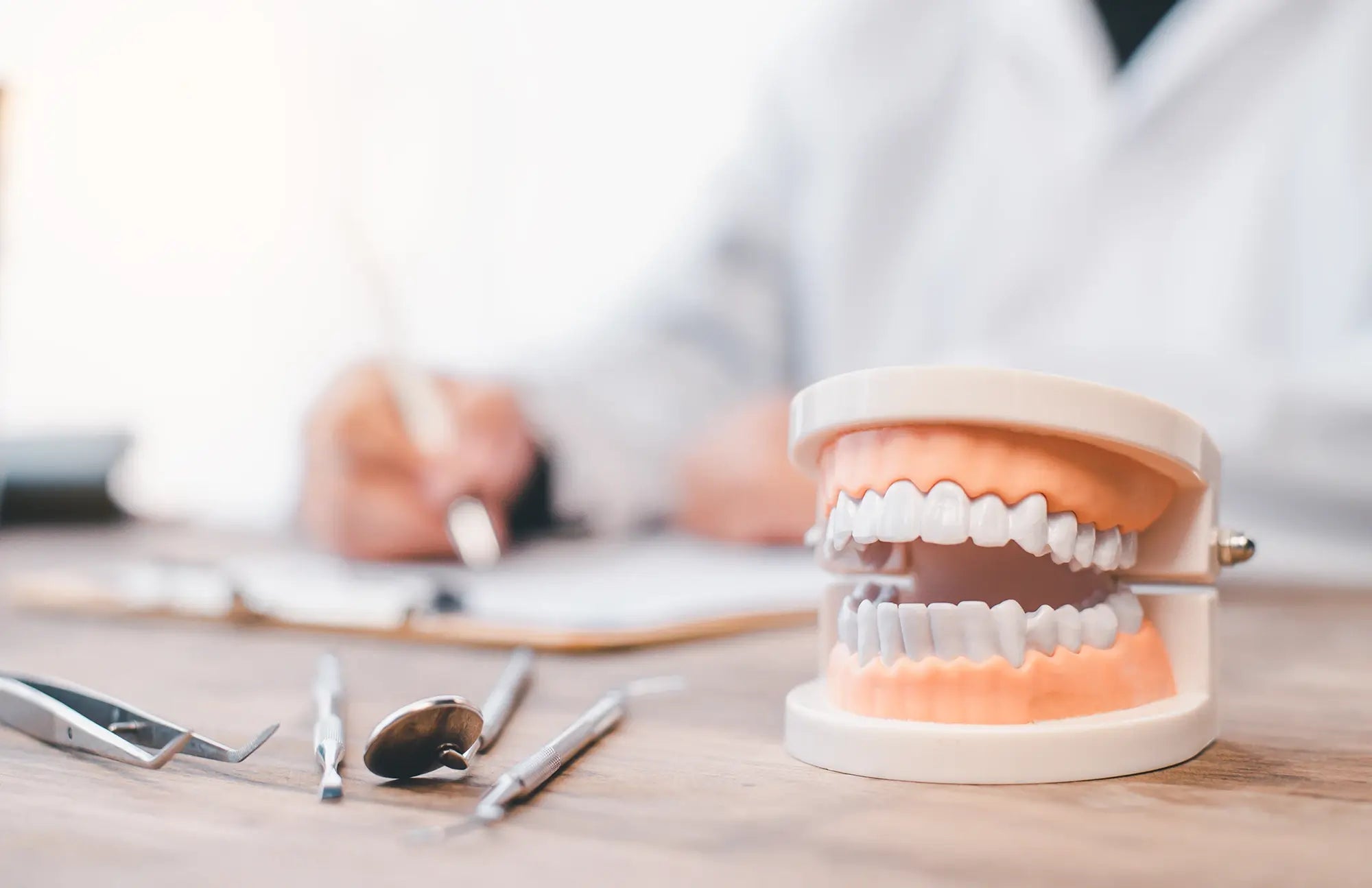 YOUR PARTNER IN DENTAL HEALTH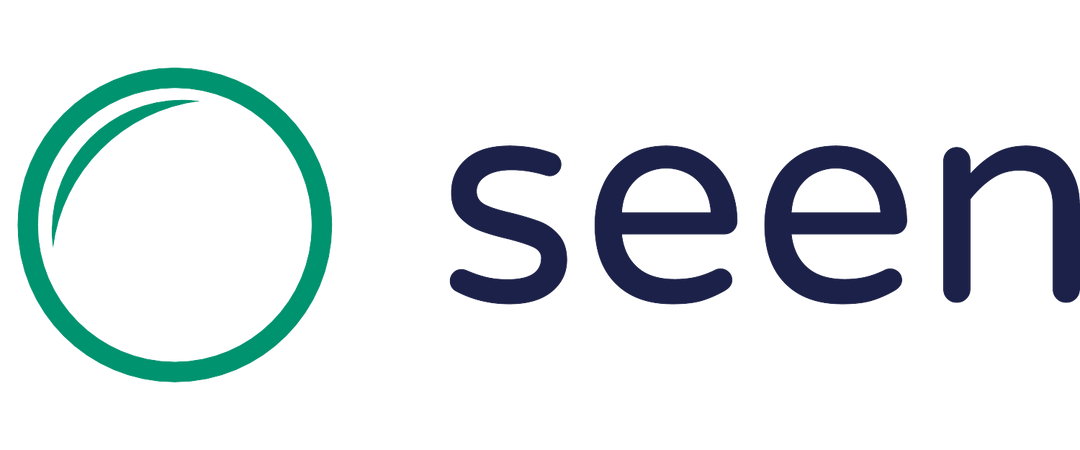 About Seen
At Seen, we have a vision. A vision that emerged from the need to bridge the gap between advanced dental technology and affordability.
We believe that every dental professional deserves the best tools without breaking the bank. Our commitment goes beyond products; it's about building lasting relationships and ensuring that our community thrives with smiles :)
Our Inspiration
Our journey began with a simple realization: the eyes can only see so much.
But with the right tools, we can unveil the unseen. The intricate details of our oral health often go unnoticed, and we wanted to change that.

Our inspiration stems from the dedication and passion of dental professionals who work tirelessly to bring out the best smiles and improve their patient's quality of life.

We wanted to be their ally, their partner in this noble pursuit.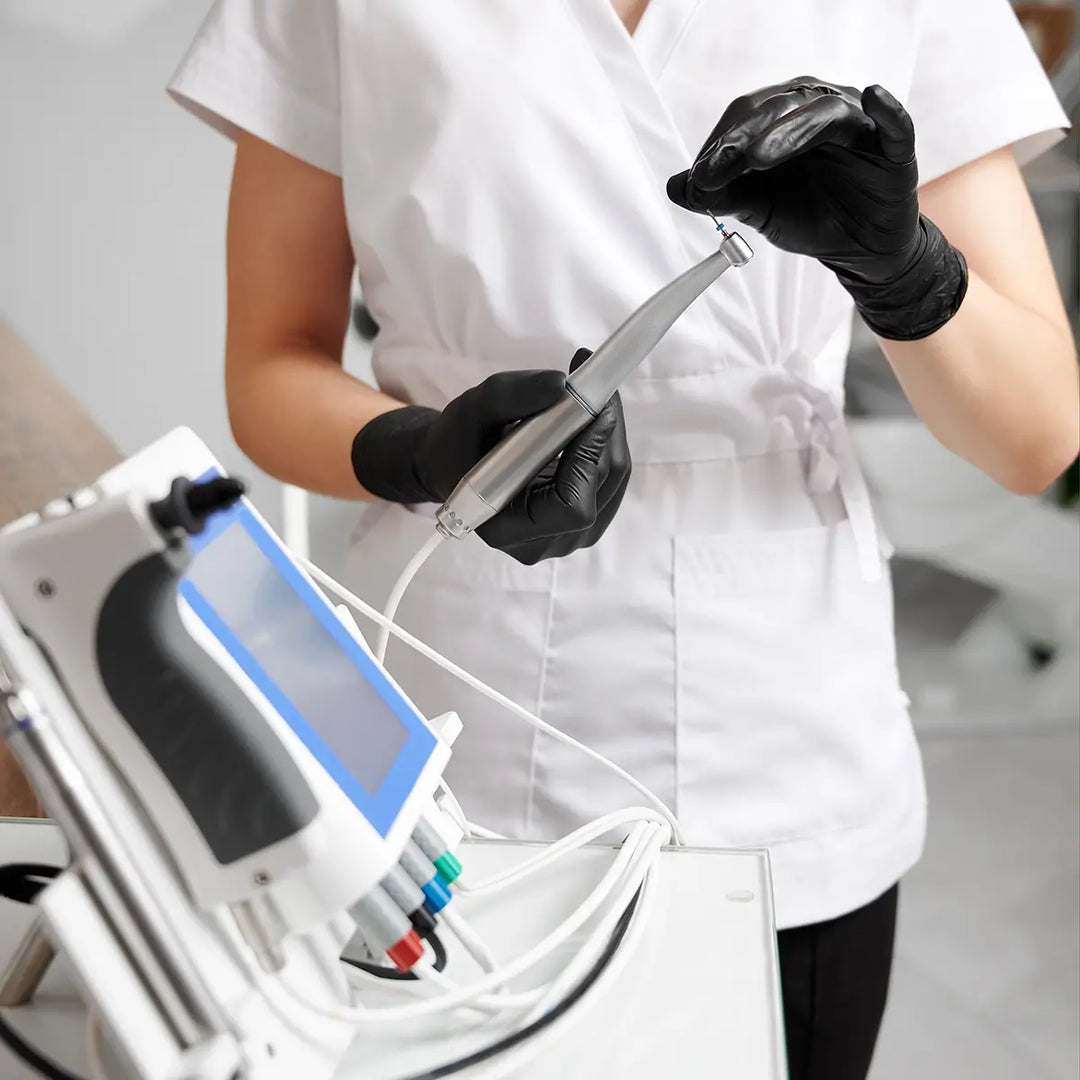 What We Offer
Seen is synonymous with innovation and trust. We offer cutting-edge dental intraoral cameras that capture high-resolution images, revealing every hidden detail. But our offerings don't stop there.

From teeth shade matching tools to wireless intraoral cameras, every product is a testament to our commitment to quality, safety, and affordability.

When you choose one of Seen's products you're not just buying a product; you're investing in a promise
Our Journey So Far
From our beginnings, we've come a long way, but our core values remain unchanged.

We've partnered with dental professionals worldwide. Every product we launch, every partnership we forge, and every feedback we receive is a step forward in our journey.
A journey that's not just about selling products, but about making a difference in the world of dentistry.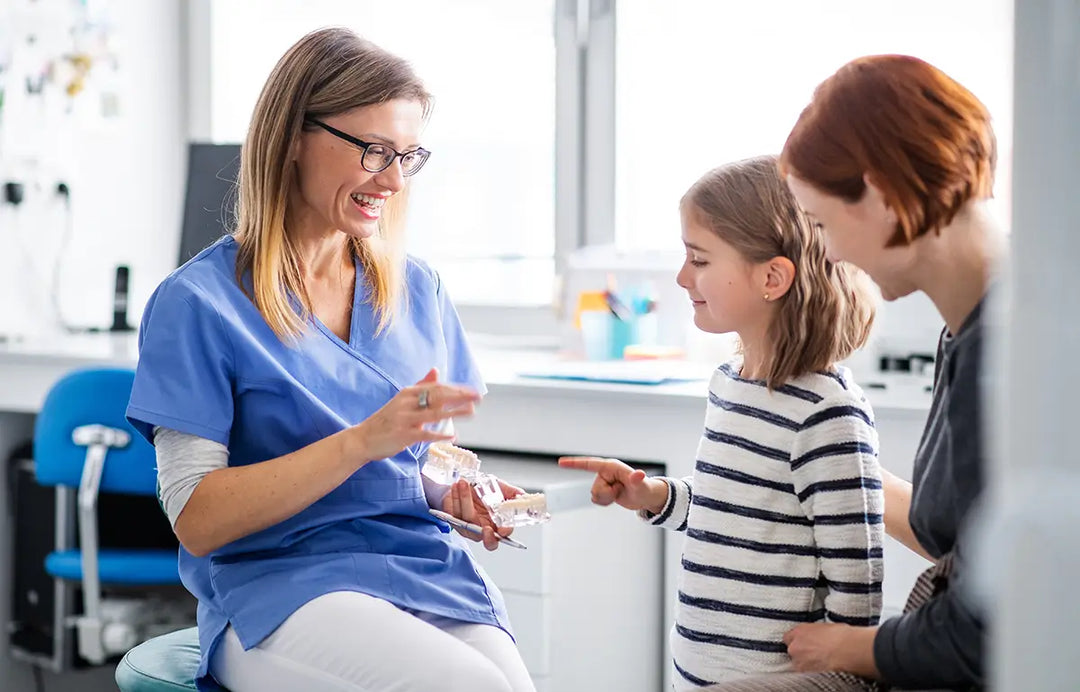 "Our ultimate goal is to deliver reliable healthcare solutions and empower healthier lives"
Trusted Healthcare Partner
1000+
Happy Partners Served
What Do We Believe In?
Our guiding principles for exceptional healthcare solutions
🛡
Trust
At Seen, "trust" isn't just a word; it's the foundation of our ethos. We understand the profound responsibility that comes with providing professional equipment, and we take it to heart. Because when it comes to oral health, there's no room for compromise.
❤
Continuous support
Our team goes above and beyond to provide personalized support. We go past troubleshooting and guidance. It's an integral part of our commitment to the dental community. We understand the complexities and challenges faced by professionals, and we're here to assist every step of the way.
📊
Affordability
We believe that quality dental care shouldn't come with a hefty price tag. Affordability is not just about competitive pricing; it's about democratizing access to top-notch dental tools. Our mission is clear: to ensure that every dental professional, regardless of their location or resources, has access to the best equipment without breaking the bank.
💡
Innovation
The world of dentistry is ever-evolving, and so are we. Innovation is the driving force behind our quest to redefine the boundaries of what's possible. We're constantly pushing the envelope, exploring new frontiers, and seeking out ways to enhance the dental experience. At Seen, we don't just adapt to change; we spearhead it.
Certifications
CE Marking
FCC Mark
RoHS Compliant
TGA Certified
Contact us
For any general inquiries, please fill in the following contact form