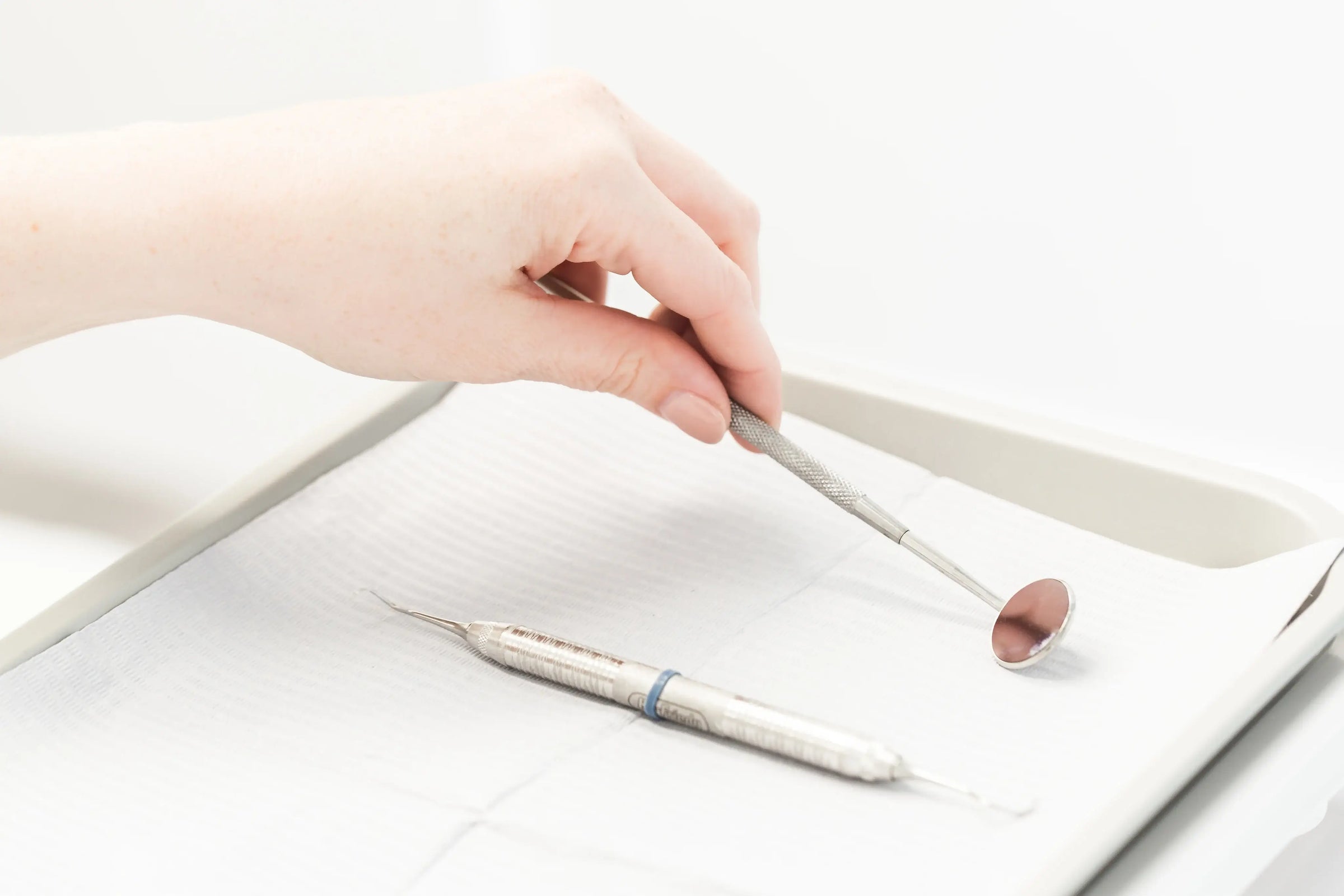 Where Innovation Meets Affordability.
Being a Dental Professional shouldn't mean breaking the bank for your dental equipment.

Seen is a global pioneer in delivering cutting-edge, innovative dental solutions at competitive rates. Our foundation rests on unwavering pillars: safety, superior quality, and unbeatable prices. We are proud to say that all of our products are CE certified, affirming our steadfast dedication to your safety and the safety of your patients.

Our mission is clear: to equip dental professionals with top-notch products that prioritize both excellence and affordability. Your satisfaction fuels our drive to uphold high standards and provide competitive pricing. 

Have you seen our products?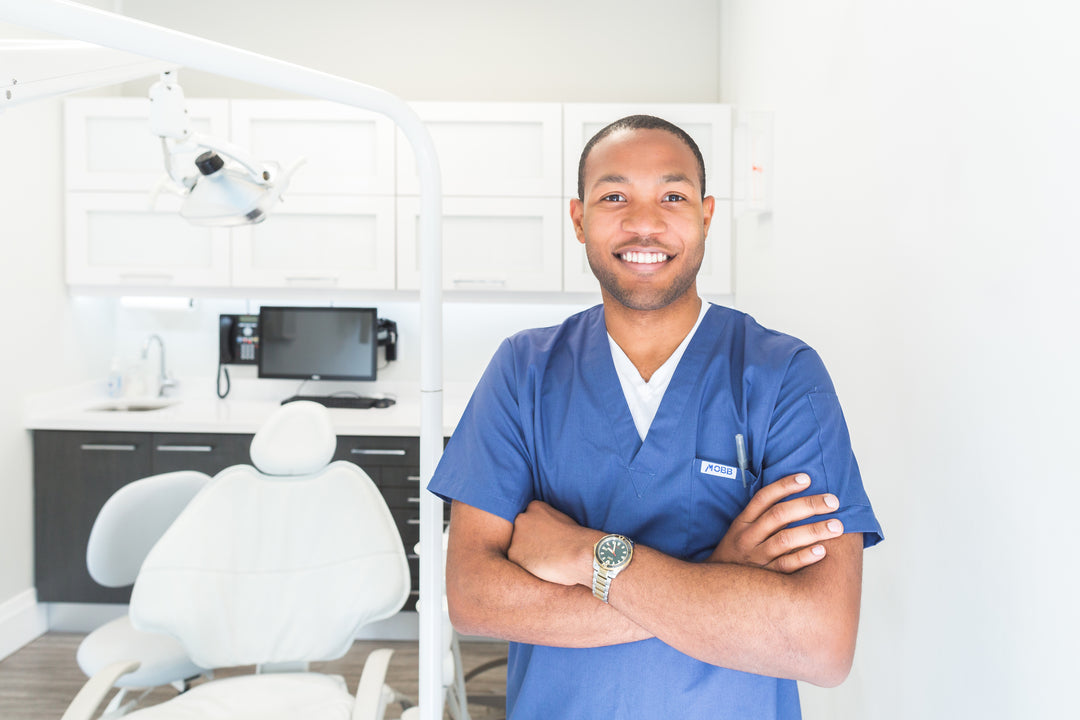 Certifications
CE Marking
FCC Mark
RoHS Compliant
TGA Certified
★★★★★

"I've been using their products for a while now, and the durability and performance are consistently top-notch."

Sarah J.

United States
★★★★★

"For anyone in the field, investing in reliable tools and equipment is a must. And this brand never disappoints."

Maggie P.

United States
★★★★★

"Having seen the benefits firsthand with many of my patients, I can confidently vouch for the efficacy of these products"

Emily C.

Canada
★★★★★

"I often emphasize the importance of a holistic approach to oral care. This product aligns with that philosophy, and I frequently recommend it to my patients."

Noah T.

Germany
For Dentists. For Patients.
Healthy teeth
Our intraoral cameras delivers high-resolution pictures and videos, and at the same time, has an affordable price.

Seen is the ideal solution, not only if you are a Dentist. It's a must-have tool for you to inspect your mouth or your familiar's mouth from the comfort of your home.